WHAT DOES GOLD-FILLED MEAN?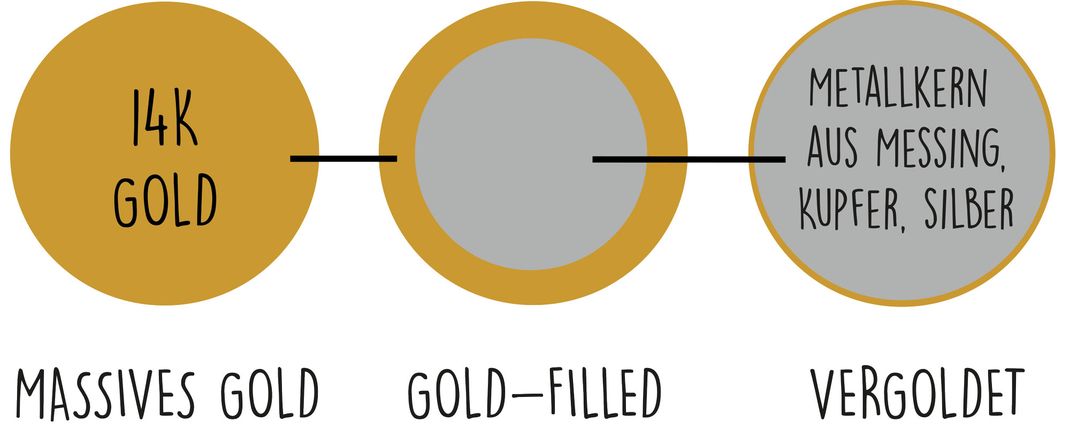 We use metals made of gold-filled material - a high-quality alloy of 14-carat gold (gold 585) and another metal (copper, brass, sterling silver) rolled on in a special process and permanently connected to the base metal at welding temperature or 925 silver. It is great to mention that the gold layer is about 100 times thicker than normal gold plating. In other words, it's not a thin layer that quickly peels off, but a real alloy. This makes it much more valuable and resilient, but understandably also more expensive.  The thick layer of gold creates a visually beautiful, high quality that anyone can wear.
---
MEASURE BRACELET LENGTH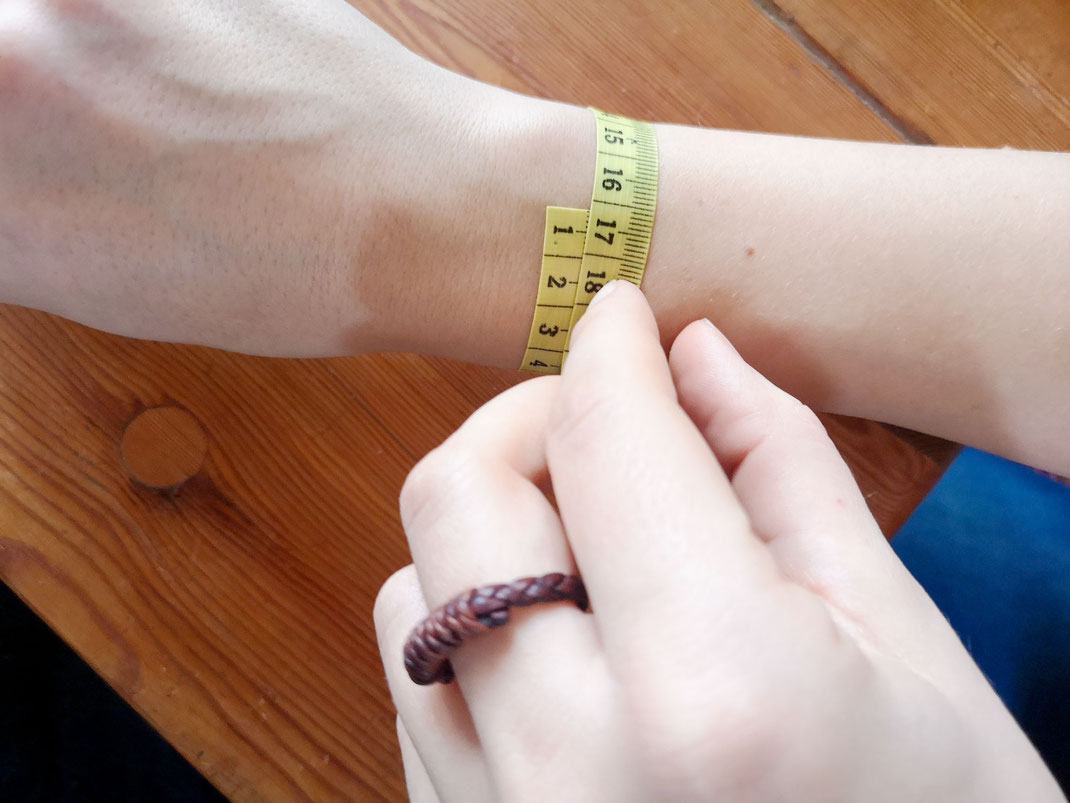 To determine your bracelet length, measure your wrist - the easiest way is with a tape measure, but you can also use a thread, which you then measure with a ruler. Then add 1.5cm for a normal seat!
---
NATURAL LEATHER
We like to work with natural leather, there is usually information that the colors change over time, the leather becomes darker, acquires more charm and character... But how exactly can you imagine that?!  
Here we have an example for you: unworn and waxed on top, worn frequently for about 3 weeks and waxed on bottom. The leather gets more beautiful every week.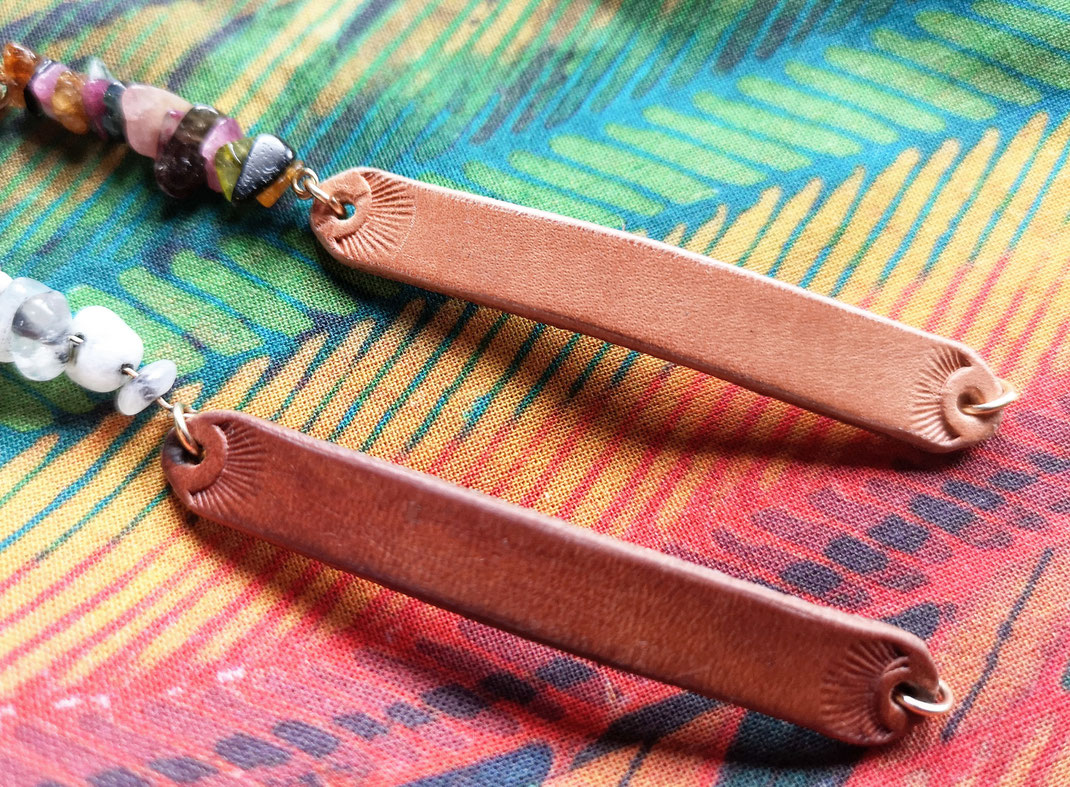 ---
 sustainability
Our shirts, sweats and hoodies are made from 100% GOTS-certified organic cotton and recycled materials. The organic cotton used is produced without chemical insecticides, fertilizers or pesticides. Thus, no dangerous or toxic substances get into the soil, neighboring rivers or lakes - for a safe environment for farmers, their families and animals. The tops are produced under the strict conditions of the Fair Wear Foundation. They are committed to fair working conditions in the textile industry, which is very important to us - just as important as the regular visits to the production facilities by the suppliers to get an idea of what's going on. Spitzstock's natural leather is purely vegetable with vegetable tanning agents in an environmentally friendly way, without the use of AZO dyes, in accordance with the prohibition ordinance. We conserve resources and ship plastic-free and climate-neutral.